7 tags
4 tags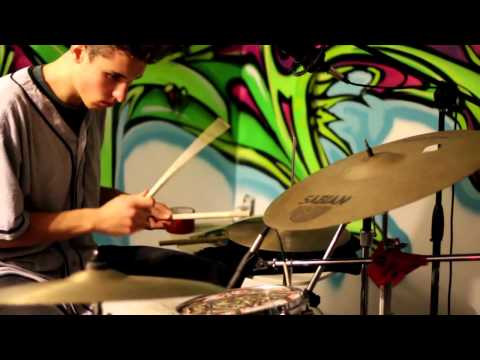 5 tags
4 tags
4-team Parlay
My roommate Tripp made an impromptu trip to Vegas today. Perfect opportunity to lay down a 4-team parlay, amiright? DENVER (PK) over Miami PITTSBURGH (-4) over Arizona GREEN BAY (-10) over Minnesota BALTIMORE (-8.5) over Jacksonville I feel like my three favorites (Pitt, GB and Baltimore) are three of the best teams in football & have no problem taking them for big ones over three of...
2 tags
Boy & Bear | Feeding Line This is the type...
2 tags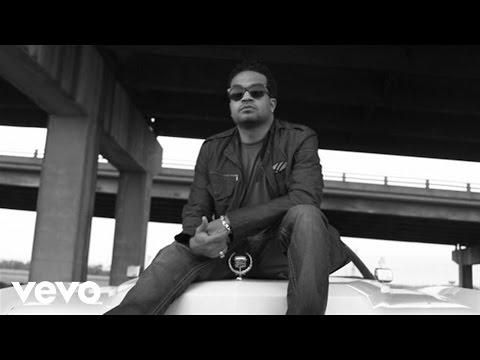 1 tag
2 tags
Watch
Gardens & Villa | Orange Blossom A beautiful stripped-down version part of a super rad series by Yourstru.ly. Check out their vimeo for more videos
2 tags
1 tag
5 tags
Alexander Ebert | Million Years I was rather...
6 tags
Wow
It is a gorgeous day in Los Angeles
4 tags
Ellie Goulding | This Love (Will Be Your...
6 tags
Bernhoft | C'mon Talk Props to...
2 tags
1 tag
4 tags
2 tags
Arcade Fire | Keep the Car Running Caught...
5 tags
Hoodie Allen | You're Welcome I'll...
3 tags
Watch
New Childish Gambino on the way. It's called Camp and here's a taste. (via neo-noir) Gimme an album of hype shit Gamby. I'm not down with your sing-song.
2 tags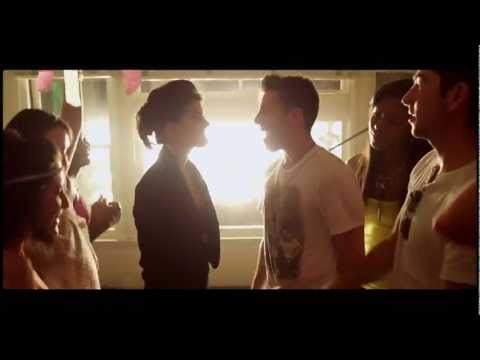 1 tag
3 tags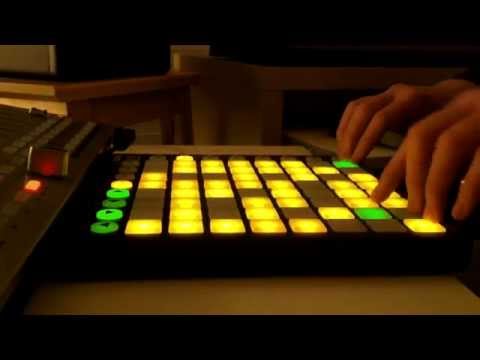 3 tags
Death Cab for Cutie | Codes and Keys
3 tags
Big Sean | Memories, Pt. 2 (f/ John Legend)
2 tags
1 tag
4 tags
1 tag
4 tags
XV | Phobia
4 tags
Nicki Minaj | Super Bass
4 tags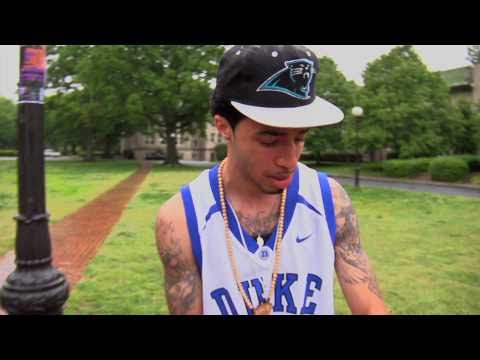 1 tag
3 tags
11:30 pm:
Andrew Belle - All Those Pretty Lights & Econometrics… still
3 tags
4:20 pm:
Rogue Valley - Geese in the Flyaway & Econometrics 
2 tags
3:30 am:
A Tribe Called Quest - The Low End Theory & Mathematics of Finance 
7 tags
5 tags
Coldplay | Every Teardrop is a Waterfall ...
4 tags
1 tag
4 tags
The Regrettable Comeback →
scottmizuno: (May 26, 2011) I had it all queued up and ready to go. The Giants fight their way back from a four-run deficit in the bottom of the 9th to tie it up and eventually win it in extra innings. This was going to be another magical walk-off night at AT&T Park. After all, we have become accustomed to magical nights at the yard and that euphoric feeling those nights have provided since...